Contact Info
Deanna Crichton, Notary Public
Deanna Crichton
PO Box 581912
Modesto, CA 95358
Phone: 209.985.1300
Fax: 209.850.4058
Contact Form
Services
Real Estate Deeds
Health Care Directives
Power of Attorney
Wills
Trust
Child Custody papers
Travel Authorizations for Minors
Pension Verification / Rollover
DMV Authorization / Release
Personal Firearm Application
Hours of Operation
Extended hours including early mornings, evenings, weekdays and weekends. I work to accommodate your schedule.
About Us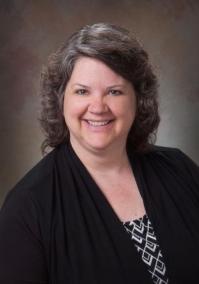 I have been a Notary Public since 2005 and a mobile Notary Public since 2011.
As a mobile Notary Public I travel to the location where it is most convenient for you. With extended business hours, I can accommodate any schedule, including early morning, evening, weekday and weekend appointments.
I use a logical, systematic approach with all of my signings to ensure that each signer is comfortable, each signing is complete, and each transaction is smooth from beginning to end.
State allowed fees are $10 per notarized signature. Travel fees vary based on location.